Singing brings joy to billions of people around the world.
Many vocalists focus too much on how to preserve our voice and how to avoid those nasty throat infections that jeopardize our vocals.
But did you know that singing has tons of benefits to your health as well?
From mental health improvement to social life development, singing offers some surprisingly great health perks.
Let's take a look at some of the major benefits that singing can offer.
Health Benefits Of Singing
Singing benefits us in a number of ways, especially when it comes to our health and well-being. It has a positive effect on both our mental and our physical well-being. The following are some of the ways that singing can make us healthier.
Mental Health Improvements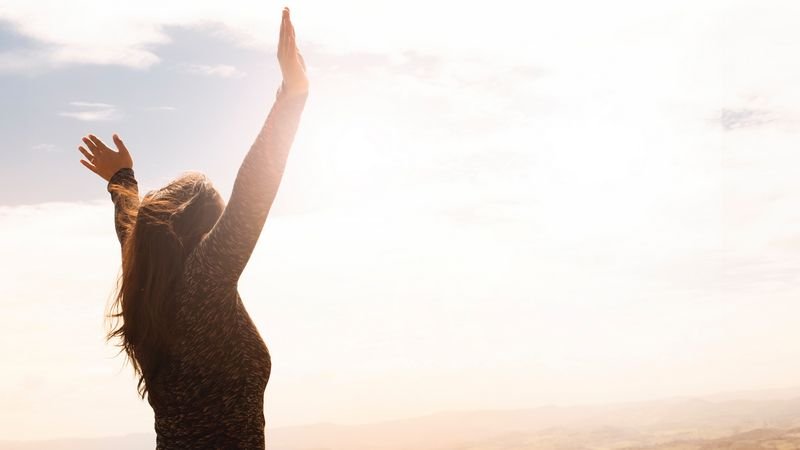 Yes, that's right! Singing has regularly been shown to reduce levels of anxiety and depression, while simultaneously raising levels of happiness.
Flexing your vocal muscles helps improve your blood circulation. An improved blood circulation equals a more oxygenated blood stream equals more oxygen to the brain. That right there is the kind of math we like.
More oxygen to the brain is the best thing to happen to your body! It improves:
Mental alertness
Concentration
Memory
On the flip side, not only does singing help raise levels of happiness, but it also helps decrease the levels of a stress hormone called cortisol, which runs through your bloodstream.
Cortisol lowers your immune functions, increases weight gain and increases the likelihood of heart disease. Not good.
Singing can also help you deal with repressed emotions. The rawness of some songs combined with being open and vulnerable on stage often leads to singers crying during a performance as past emotions come flooding to the surface. This can be very therapeutic.
It's a win-win really. A rise in levels of happiness plus a decrease in levels of stress hormones and negative emotions equals one happy human. So get singing!
Physical Health Improvements
Are you telling me that I don't have to go to my dark, sweaty local gym to work out? Yes, yes I am. You are so welcome.
Just like working out, singing is an aerobic activity. You'll get a good workout in a few different ways:
Your throat muscles will toughen up and strengthen
You'll develop a much stronger diaphragm
You'll improve your posture drastically
But the biggest workout is reserved for your lungs. They will be worked harder than anything else. Singing is a brilliant exercise in controlling and improving your breathing, so for those of you out there with breathing-related problems, singing is highly recommended!
This will only benefit you if you are using the correct breathing techniques when singing.
Not sure if you are? Check out this great video below:
Endorphins, Endorphins Everywhere
Just like exercising, singing releases endorphins throughout your body. As a singer, it is these endorphins that give you that "lift" when you sing.
So how are these endorphins released?
Well, according to Science, who knows a lot, we have fish to thank! Researchers from the University of Manchester in the United Kingdom discovered that the human ear has what is known as a "sacculus." This "sacculus" responds to sound frequencies that predominate in music.
While it is not known to have the ability to hear music, the sacculus can feel the vibrations of music in the 50-1,000 Hz range, with its sweet spot being anywhere between 200-400 Hz.
The University discovered that this explains why certain music gives us such an uplifting feeling, and why singing can be so satisfying.
Go fish!
Hello Social Life, Good To See You Again!
Whether you already have a strong set of friends or not, singing with others will help broaden your friendship horizons. Even just the occasional karaoke night will strengthen bonds with old and new friends alike.
And if you're in a choir or other singing group, spending all that rehearsal time with your group will lead to some cracking friendships being formed. You may even meet the platonic soul mate of your dreams.
What's not to love?
More Singing Means Less Snoring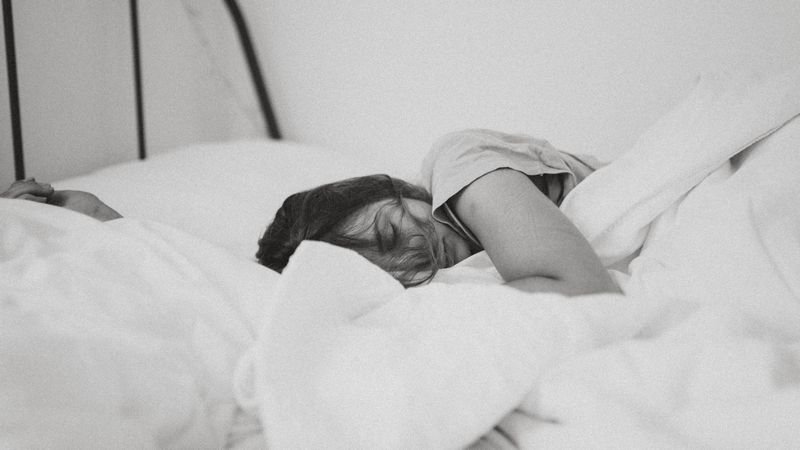 Snoring is caused by weak airway muscles vibrating together. Singing regularly actually strengthens those muscles and stops them from rubbing against each other so much.
That's the research behind a series of CDs called Singing for Snorers (I know right?) that will guide you through snore-stopping vocal exercises.
This is personally my favorite one yet. I have tried everything to stop myself snoring and nothing works. Perhaps I'll join my local choir…
A Small Benefit For Cancer Patients
You're right, singing won't cure a life-threatening illness, but a recent study suggests it could help a small amount.
Researchers tested samples of saliva from a collection of cancer patients, and amazingly discovered the following:
Higher levels of certain immune system molecules called cytokines after an hour of choir singing
Lower levels of the stress hormone cortisol.
While the study isn't yet complete, it is showing encouraging evidence to support the theory that singing could actually change the immune system.
It's not only cancer sufferers that can benefit from singing. If you have any type of lung condition, singing can act as a relief, as it trains your lungs to breathe deeper. Check out this video below to find out more:
Is Singing Good For You: Final Thoughts
So there we have it: proof that singing really does benefit your health. Isn't science amazing?
I find it incredible that simply using the human body's musical instrument can help improve the way you think, strengthen your lungs drastically and increase the levels of your immune system molecules.
So what next?
Get out there and sing your way to a healthier you!
Do you know a friend that would love to hear about these benefits? Share the article with them! Can you think of any more health benefits of singing? Let us know in the comments section below.
Here is a great infographic that summarizes the health benefits you gain from singing.
This wonderful infographic is courtesy of Sinfini Music. Unfortunately, their website seems to have disappeared. If anyone knows if it still exists somewhere, please let me know so I can give them proper credit for their work.